Austin's take on this…
Listen to your real estate agent. Your agent's job is to sell your home, and they want it to sell. Overpriced homes are the number 1 reason a home sale does not go through. Homes with high asking prices still sell because the value is interpreted differently from person to person. But if your home's price is a problem, then change it if you want to sell it. Listen to your agent!
As a seller, you want to ensure your home is desirable – ultimately, that is what sells. Your real estate agent should have a strong grasp of the real estate market in your area and inform you of any challenges and opportunities involved in selling your home.
Overpriced Homes Are the Leading Reason Why a Property Fails to Sell
It's important to price your listing competitively. You can still raise the price a bit in the beginning – this will give you negotiation wiggle room. But whatever you do, don't start with a price that is insulting.
When Pricing Your Home Consider the Following
What are other homes in your neighborhood selling for?
What is the condition of your home?
Have you made any major renovations lately? Roof, pool, etc.
Pricing your home is not a simple decision. On the one side, you have the thought of selling it fast, but on the other hand, you want to make the most profit possible. Pricing a home is a skill set not every person possesses. Your real estate agent should help you with this step. The wrong price will keep interested parties away from your listing, but if priced correctly, you will attract interest and receive multiple offers.
Real estate agents have access to research and local data to help you price your home strategically.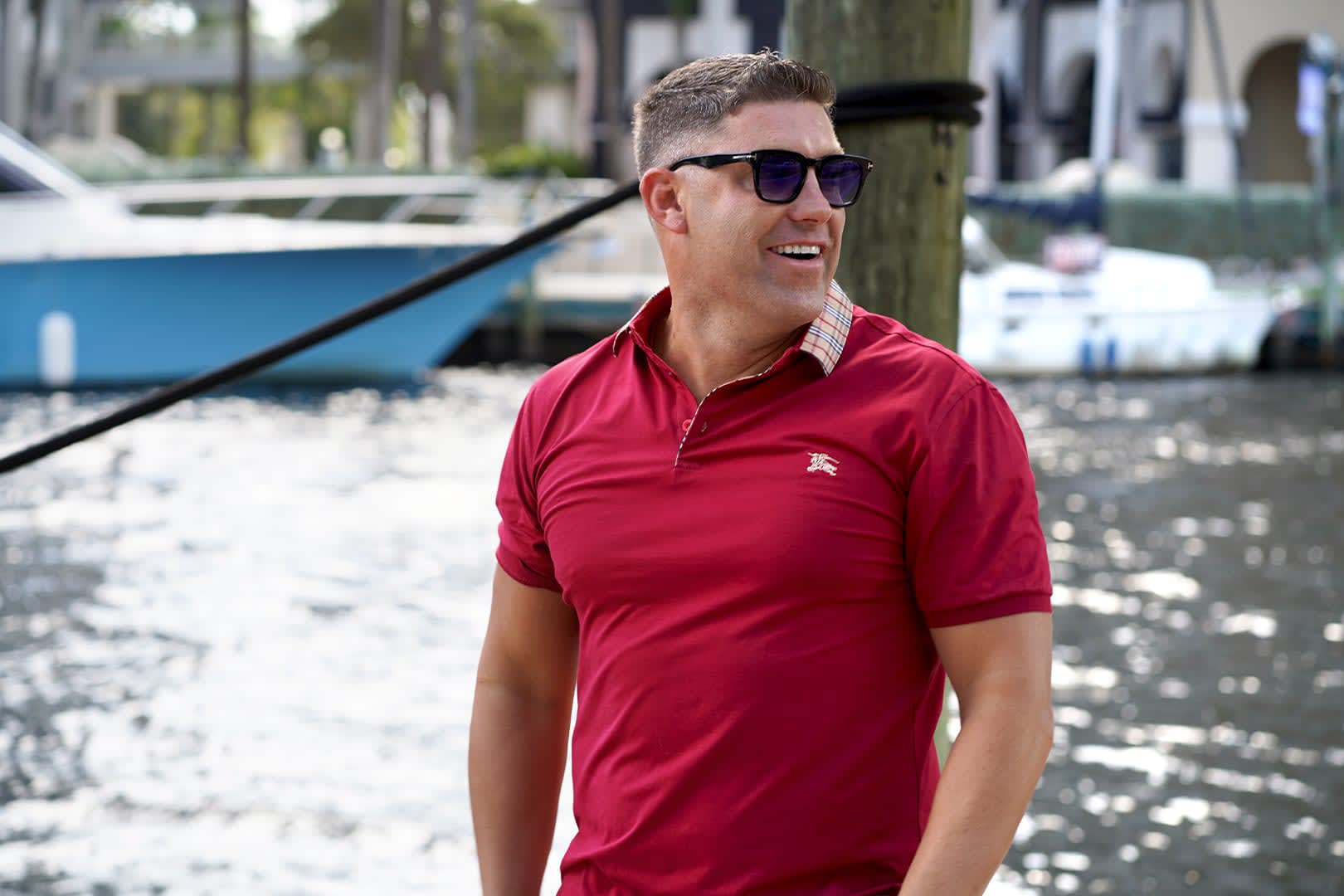 Other Reasons Homes Fail to Sell
Here are a few common reasons – aside from price – for home sales to fail.
Major structural issues exist within the property.
The neighborhood is not desirable – even though your home is.
Your property contains unique features that may make marketing the home a challenge.
The current homeowner is difficult to work with.
There's no curb appeal to your home.
How to Tell Your Home is Overpriced
Signs your home is overpriced.
You're getting a ton of showings but no offers.
Your home's price is well above other homes in your neighborhood.
The property has been on the market for a long time.
The seller lowers the price little by little over time.
Your Home is Not Selling. Why?
The answer to this question is not always price related, but an unreasonable asking price is the number 1 reason home sales do not go through.
Obviously, do not discount your home's value. The home needs to sell, and you want it sold so you can move on to whatever it is you want to do. If you are already on the market, and the home is not selling, then there's a problem. From the beginning, the best thing to do is choose an experienced real estate agent and let them do their thing.
You wouldn't go to the dentist and tell the dentist what to do. The same is true with your real estate agent. If you need to babysit your real estate agent, you chose the wrong agent to work with.