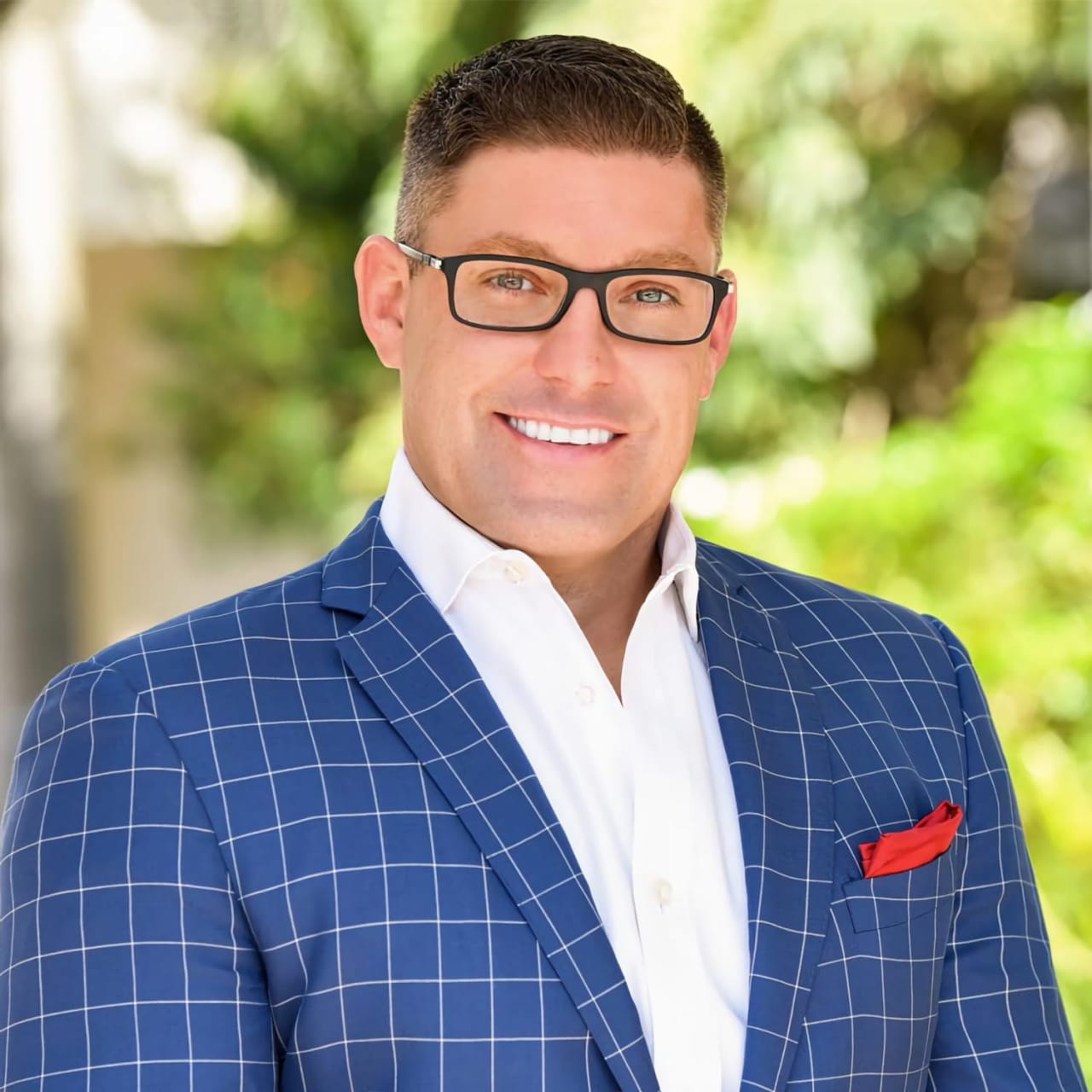 Meet Austin
Austin Bergman is renowned for his ability to successfully market and sells South Florida's luxury properties to the world's wealthy, sophisticated and discerning. His drive to succeed originates from years of unparalleled personal attention to the high-end real estate industry, researching market trends, innovative ideas, and effective methods to promote and sell his properties locally, nationally, and internationally.
Working closely with the relationships he has built over his 20-year career has built him a vast extensive network and sphere of influence around the globe.
With Over $2 Billion in career sales since 2004, surpassing the expectations of his wealthy clientele has always been Austin Bergman's primary focus. With the utmost discretion and privacy, he takes great pride in his unique ability to carefully listen and clearly understand all of their distinctive needs, objectives, and goals.
Both buyers and sellers of high-end luxury properties recognize the benefits of placing their trust and confidence in Austin's first-class service, preeminent expertise, exceptional sales performance, and dedication to matching the most discerning with their desired estate property.
There is no compromise to the level of excellence Austin Bergman provides his clients. He will be pleased to assist you with the highest caliber of professionalism, integrity, and commitment.