Prices Are Adjusting Nationwide. What Does This Mean for Fort Lauderdale and the Rest of South Florida?
Prices will undoubtedly adjust here as well, but while other states are reporting stats like 19.5% of homes had a price reduction, we have not seen anything near that in Fort Lauderdale. In fact, home prices are still going up here.
In September 2022, 84 homes were sold in Fort Lauderdale, while in October 2022, 72 homes were sold. Even though there is a slight reduction in the number of homes sold in October compared to September, the difference is not significant.
The real factor to consider is who is willing and able to financially purchase a home. The Fed and the news are all warnings of an upcoming economic slowdown, so the real question is how many people will purchase a new home under these conditions. As of now, we are still seeing a lot of movement in South Florida, and sales activity in Fort Lauderdale is still occurring at a high volume.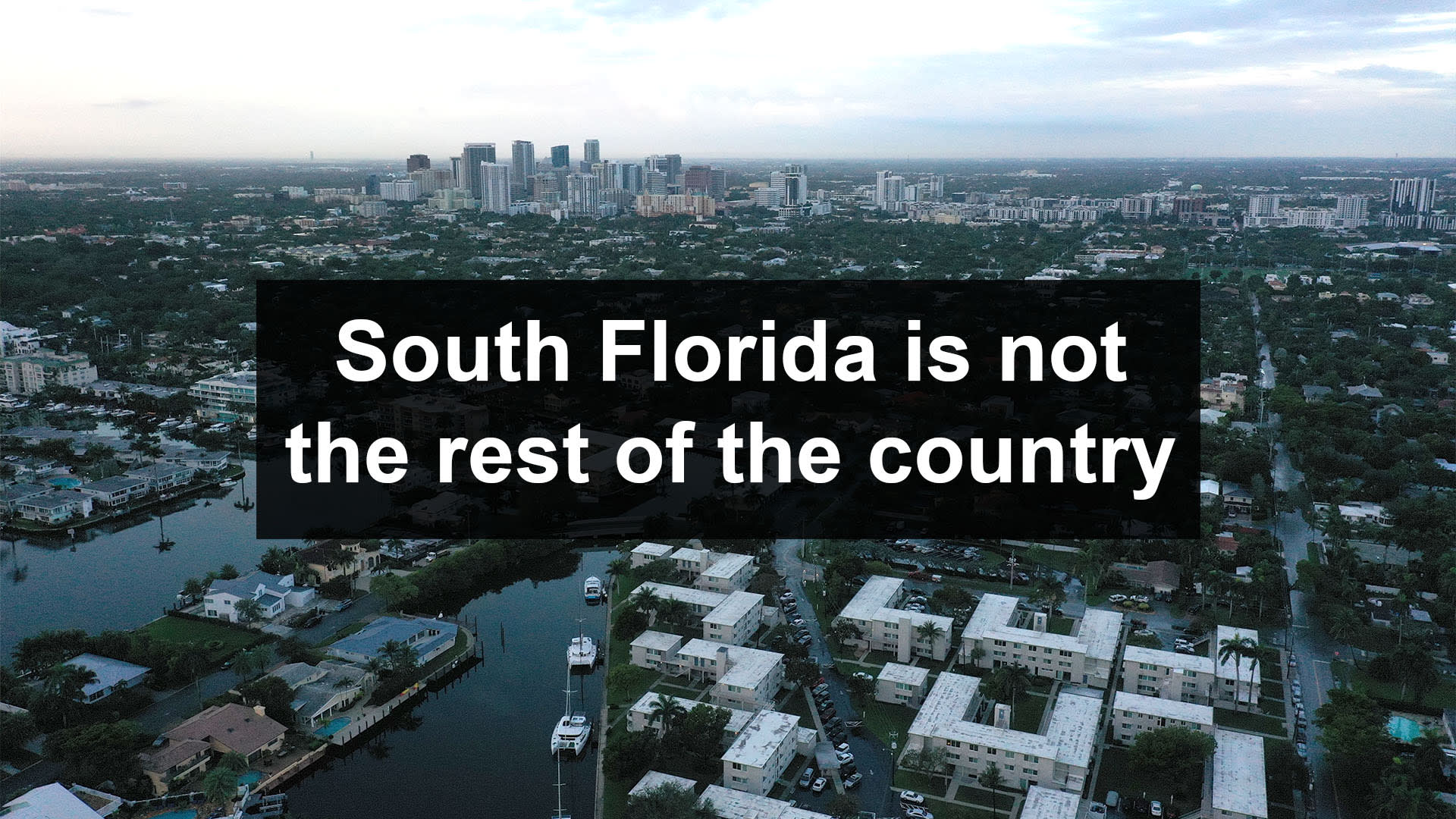 Demand to Live in South Florida is Still High
The state of the market is difficult to define right now, but what is certain is South Florida is a highly sought-after residential destination and will remain so for the foreseeable future.

Despite what may happen nationwide to the housing market, the truth is South Florida caters to demand from North Florida, other states, and even other countries. People from around the country and the world want to live here. This fact alone keeps our prices and demand higher than other states – even when the housing market dips.