What does Austin have to say?
The market is changing right now due to interest rates and other economic factors, but with the demand of people still interested in Fort Lauderdale – you will not see a crash in Fort Lauderdale like what may be seen in other states.
The State of Investing in Fort Lauderdale, Fl – What You Need to Know
This article covers key signals and statistics relating to Fort Lauderdale's luxury real estate market.

As 2022 has kicked into its final gear and we are now entering the year's final months, we have seen a shift in the economy. Early this year, stocks, bonds, and crypto all began to decline, with many still lagging where they were just a year ago. This has led to many investors becoming weary. When you add worries about interest rate hikes and rising inflation, you are left with a lot of uncertainty.
The Best Thing to Do is to Look at the Facts and Focus on Certainties Within Fort Lauderdale
Real estate investment facts about Fort Lauderdale, FL.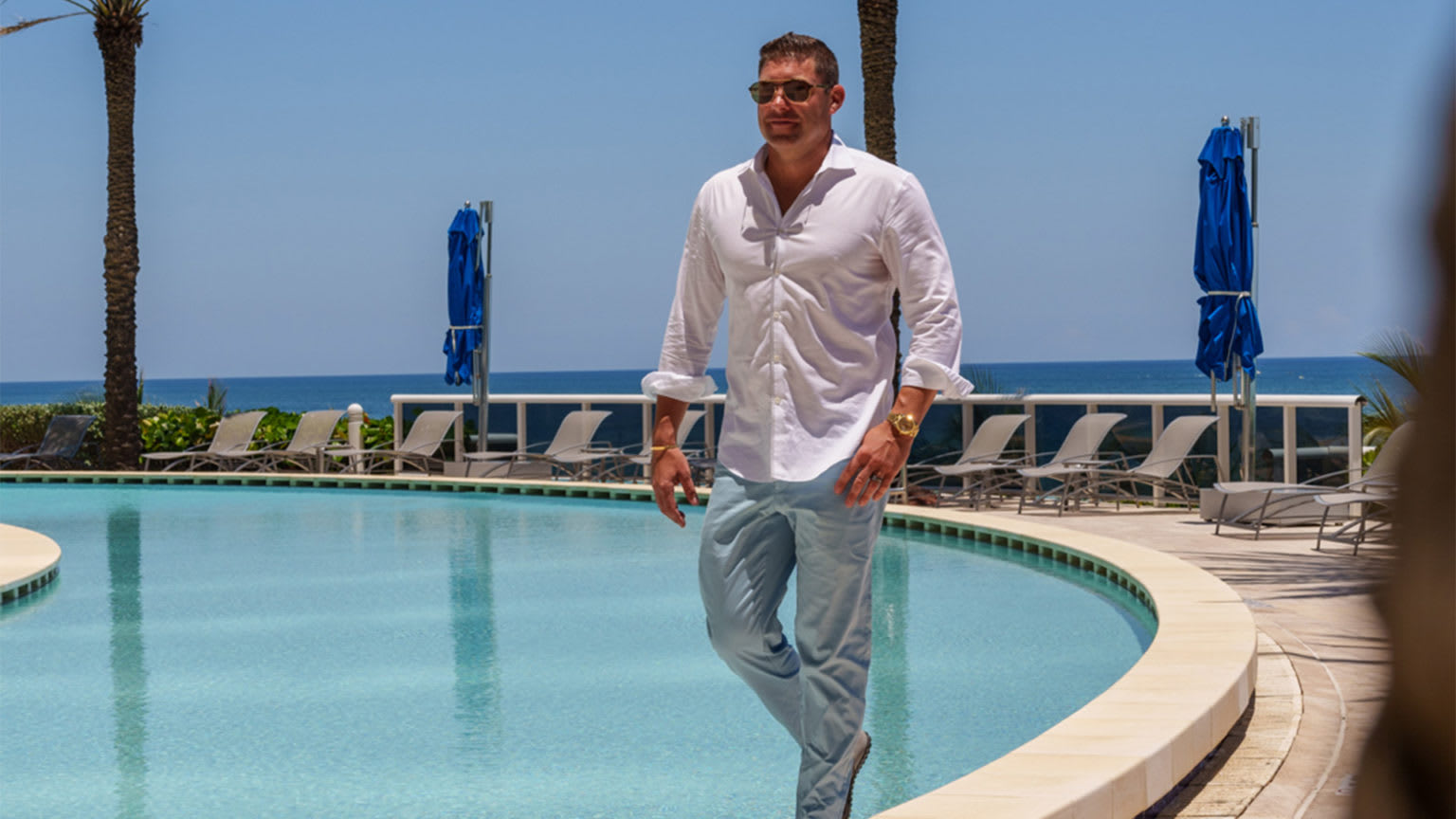 Fort Lauderdale is capturing the attention of new residents across the country, with many flocking into Downtown Fort Lauderdale. Buyers, sellers, and investors all have plenty of opportunities to accomplish what they set out to do here.
Fact 1
Since 2010, Downtown Fort Lauderdale has seen an 80% increase in its population.
Fact 2
From 2021-2022, we saw an average rent increase of 57.2% in Fort Lauderdale.
Fact 3
Over 40% of households in Fort Lauderdale rent their home.
As of now, we are not seeing any significant declines or signs of a crash in Fort Lauderdale's real estate market. The fact is, Fort Lauderdale is a highly desired residential destination with its stunning waterfront homes and its vastly popular Downtown area. Signs of a crash begin to appear when we see a major shift in supply and demand. As supply increases and demand declines, we then start to see a significant drop in home sales. This has yet to happen in Fort Lauderdale. Yes, supply has increased slightly in the last few months, but demand is still very high.
South Florida's Housing Market is Still Hot
As interest rates continue to rise, we will undoubtedly see prices level off before they slowly decrease, but as demand to live in Fort Lauderdale is still very high, the price decrease is not expected to be significant or to happen any time soon. Businesses and people are migrating to Fort Lauderdale in record numbers, keeping demand for properties high.

In a previous article, we discuss some of the best ways to invest in Fort Lauderdale. You can check out that article here. For now, if you have any questions, the best place to get answers is from a real estate expert.

Check out these other

articles

to discover more about buying real estate in Fort Lauderdale.